Service Questions
Let's talk about your next project
Drop us a line
Pecan Production Studios, experience counts.
Production Support
From script to screen, we coordinate your project
Full-Service Creative
From planning to post we're here to provide excellence.
Partnership Info
We partner with things we care about!
Ask us about our philanthropic work
Pecan Productions is a veteran-owned agency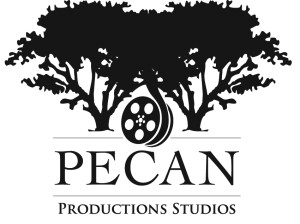 We'd love To Meet You In Person Or Via The Web!
Pecan Production Studios Video – Digital – Media. Owner/Executive Producer Franklin Vincent Cox III.
Main Office: 1417 Summit N Dr, Atlanta, GA 30324
Phone: 1.404.323.2111
Email: info@pecanproductions.com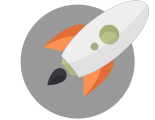 We're Here To Help Your Business Blast Off!
Through Creative Ideas, Innovation & Sheer Determination